About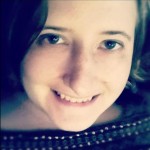 April Sadowski was born and raised in the Dayton, Ohio area. Books were always prevalent in her life and so was the fondness for writing. At the age of thirteen, April began her first novel, Lady From Day. It took over ten years to write, but since the completion of it, she has written several additional novels from middle-grade urban fantasy to dystopian sci-fi and has participated in NaNoWriMo, Camp NaNoWriMo, and Script Frenzy.
April is also an ADDY-winning and Emmy-nominated graphic and website designer, full-time web developer and a hemp jewelry maker. In her spare time (apart from writing) she produces audio dramas and provides voice-overs. She lives in Ohio with her husband, daughter (named after a character in Lady From Day) and three meowing fur-children.
Novels
Lady From Day
(Orinda series)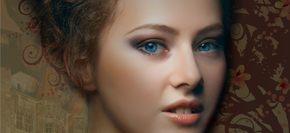 Traveling through the lands of Aelisonia, Lia and her band of adventurers hear a tale of an unusual illness that has caused the land of Feyris to go into famine and the disappearance of Queen Daylat. Read more…
Lunamae
(Orinda series)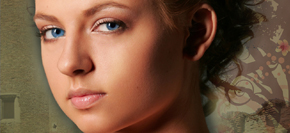 There was a song of a rhymester in Kyrie that spoke of a girl born on the fifth day of the fifth month under a full luna and under her rule, the lands of Orinda would be at peace and the clans within it would be united as one. Read more…
The Firedancer
(Orinda series)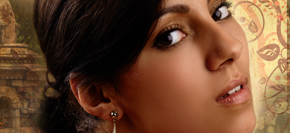 Bhani discovers she has an unusual and lost gift, but one that is forbidden. She must search her heart to find her path and that may require leaving behind all she knows and loves. Read more…
The Cycle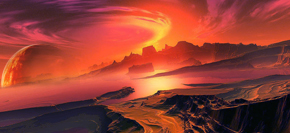 This is the story of Lenno, a hero in exile. Born into a life he had no say in, and caught up in a political power-play he was not aware of, Lenno is thrown into hardship and must learn fast what it takes to survive on his own, but not without forgetting his quest for revenge. Read more…
Moments in Time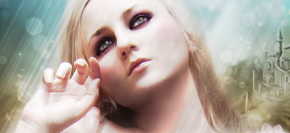 Given missions from God throughout the timeline of the earth, Astar is an Atlantean in the middle of a dangerous path – weeding out those who seek their own gain rather than following through the tasks they have been given. Read more…
Underland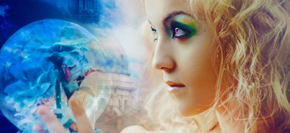 The land of Under was a place where DrinkME allowed the humans to enter the faerie world and EatME allowed the faeries to visit the world of Over. Hortensia, the juice maker's daughter wonders what it would be like to live above, and one day she does just that. Read more…
Holo (Series)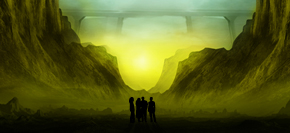 Four teenagers are finally granted access to a world within a world, a digitized fantasy realm where they can live outside of reality without aging. They must then infiltrate the HoloNet as their first mission and disrupt the new programming binding human consciousness to an android shell in reality and rescue those who have become captive experiments. Read more…
Gorgon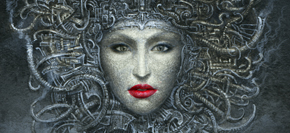 Xila, a shapeshifting creature living parallel with humans, written into mythology, is in search of her own kind. Her mission is to find orphans or adopted youths who do not know their true form and train them.
Out of Time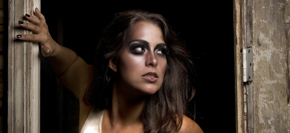 There is mysterious door in the attic, one that appears to have the ordinary contents of a closet to most who open it. However, there is one girl that thinks there is something more to this door. She can see what appear to be ghosts, haunting the frames. What could possibly be behind the door? Why do the people look lost? Read more…