Design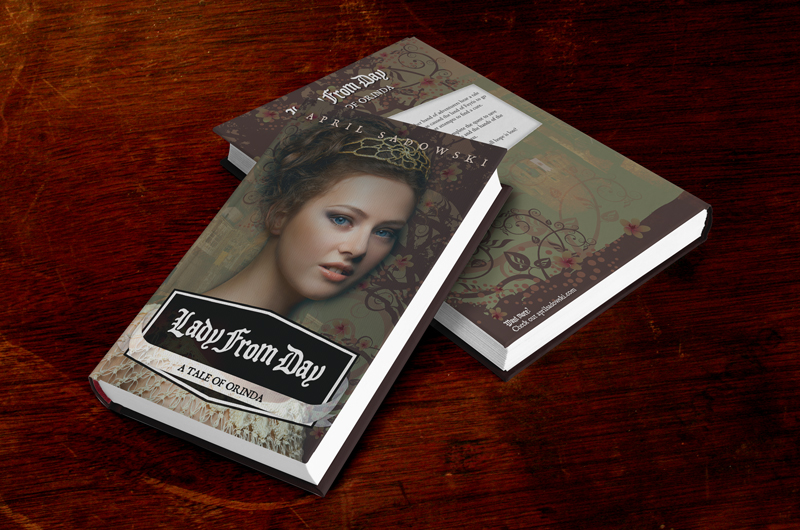 April is was a designer first and foremost (web developer now).
April Sadowski is a full-time designer/web developer and an alumnus of The School of Advertising Art. She is a member of AAF-Dayton and Dayton Creative Syndicate and has won four bronze ADDY Awards for excellence in Web, Print and Logo Design and has been nominated  (through her full-time employer) for an Emmy in Interactivity by NATAS Ohio Valley and won Best Instructional Media Product from NETA. In 2013 she was also awarded two additional ADDYs, however the awards are February 16, so the level is not determined as of yet.
With over a decade of experience working in both in-house and design firm capacities, April is easily able to work solo or within a team environment. She strives for design that unique and results-driven.
April uses the Adobe Creative Suite (currently CS5) as well as HTML/CSS. Preferences for graphic design are Photoshop, Illustrator, and InDesign. Preferences for web design are Photoshop and Dreamweaver (hand-coded with little dependence on WYSIWYG). Flash knowledge is primarily animation-based.
There are available deals for book formatting available, including cover and interior design.
Check out the website, www.thedesigner.ws.